Latest Videos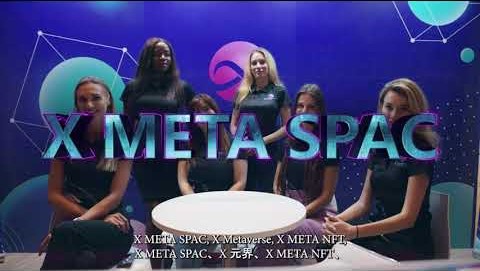 X METAVERSE PRO - Dubai Event
X METAVERSE PRO joined a huge cryptocurrency event in Dubai, where multiple traders, investors, affiliates, and leaders in the cryptocurrency industry explored the opportunity to network and discover more commercial opportunities in the area.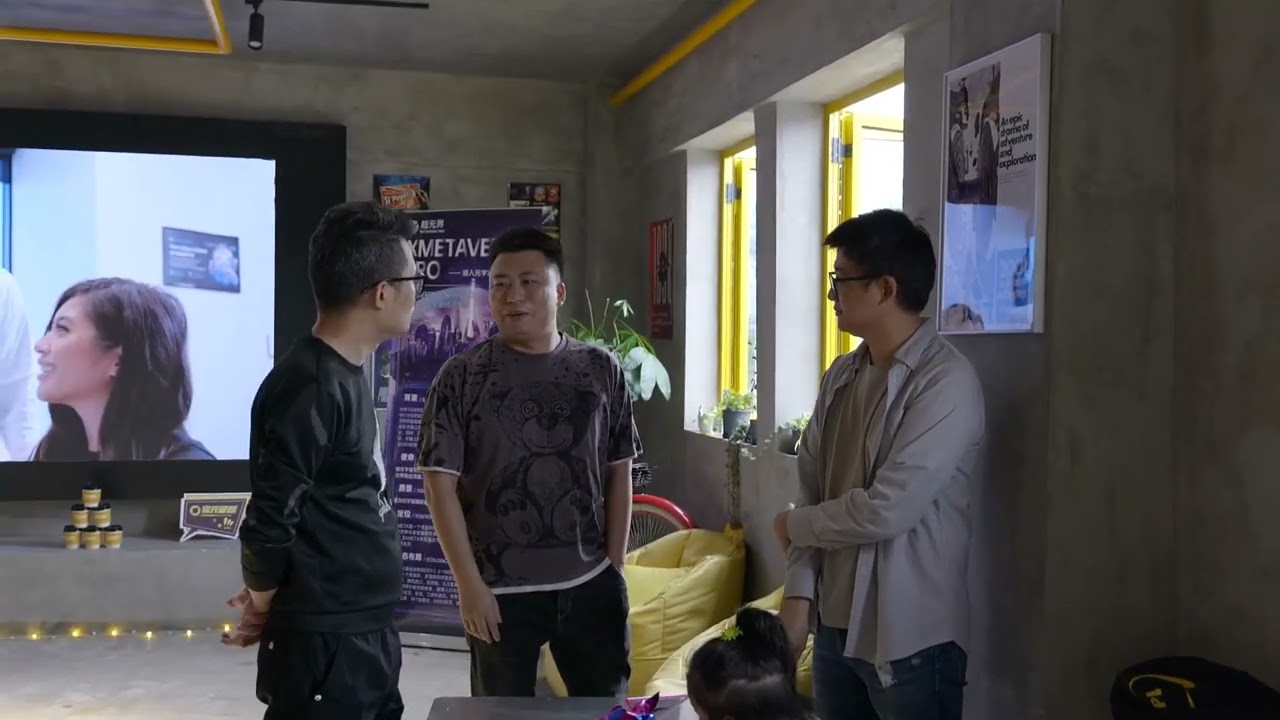 X METAVERSE PRO - China Event
X METAVERSE PRO welcomed more than 150 professional traders, investors, and leaders worldwide to China for a launching event after a successful breakthrough in developing a decentralized ecosystem built on DeFi 3.0 and Web 3.0 architectures.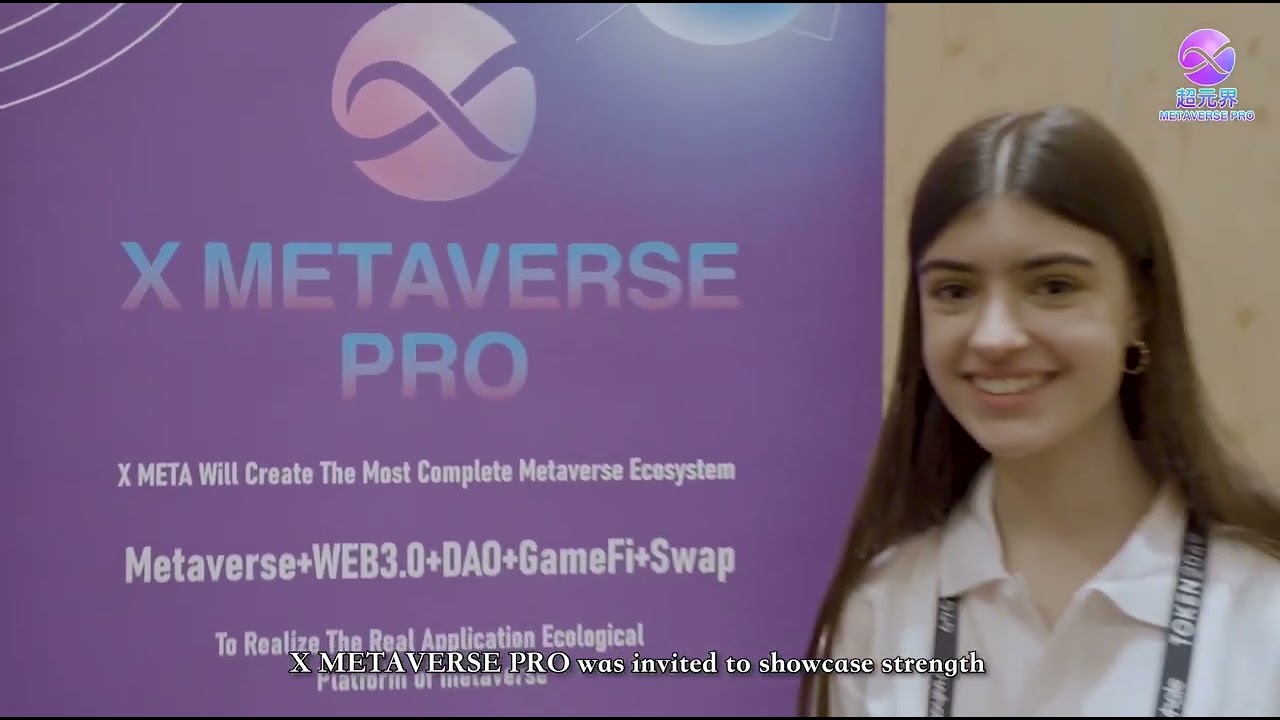 X METAVERSE PRO was a Highlight in Singapore Token2049
X METAVERSE PRO prides itself on offering decentralized financial solutions through an immersive virtual community. During the Token2049 event, X METAVERSE PRO became the highlight by showcasing their extensive services that break through technological barriers. The team aims to attract a much bigger audience for future events.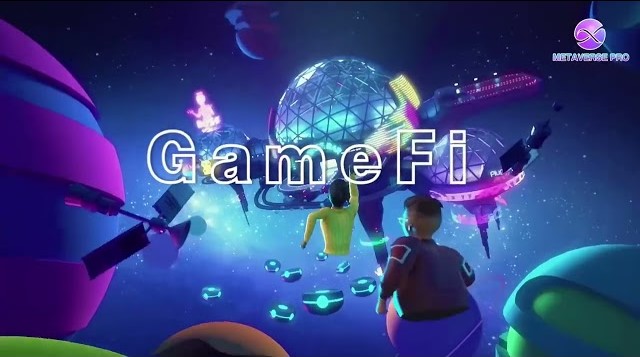 X METAVERSE PRO will create a new metaverse eco-track
X METAVERSE PRO aims to become an asset management expert in the DeFi field and the strongest financial engine in the industry. To this end, the team continually works to improve the user interface, reduce the number of clicks required to perform a search or evaluate a product, and prioritizes a pleasant overall experience.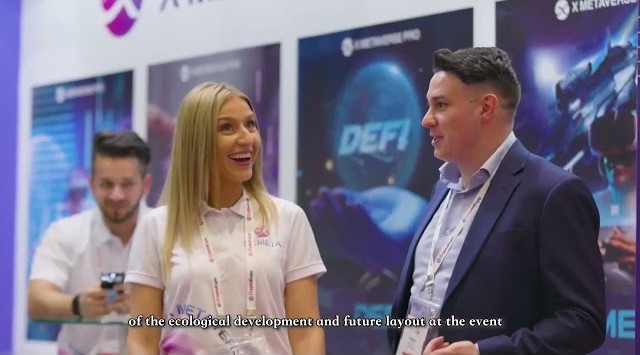 X METAVERSE PRO won "the Most Advanced Metaverse Project" at the Crypto Expo in Dubai on October 5th
The team from X METAVERSE PRO showcased their multiple financial services developed with the best aspects of Web3 technologies and traditional finance to the attendees highlighting the benefits of diversifying their investment portfolio.