Dive into a new world of possibilities.
Unlock the power of a truly connected world with Web 3.0 - ushering in an era where public Internet access serves as an unrivaled computing platform for all.
Sign Up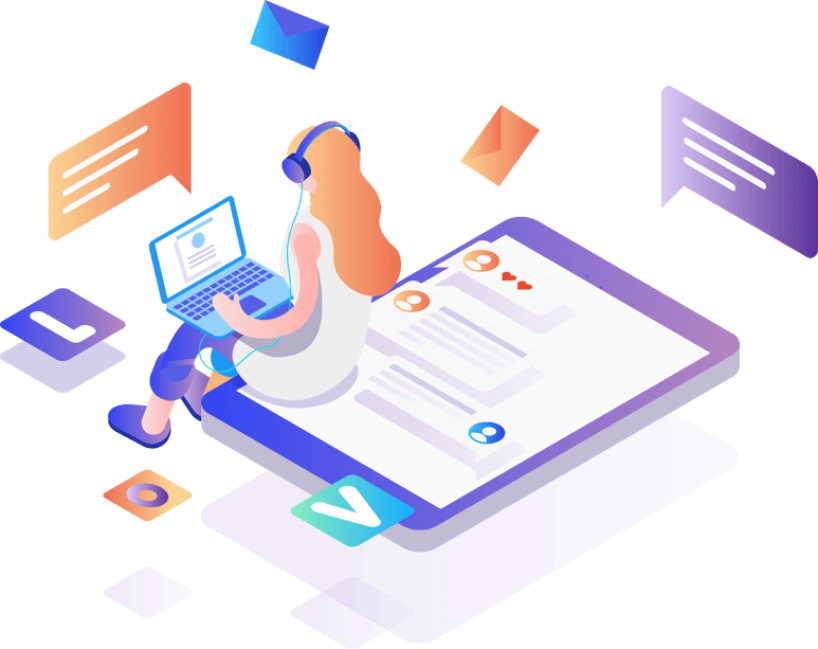 What is X METAVERSE PRO?
X METAVERSE PRO is a super ecology built on Web 3.0 and DeFi 2.0 architecture. It is committed to building a new business world of 3D immersive metaverse - X METAWORLD. X METAVERSE PRO collaborates with global technology enthusiasts, financial experts, business elites, and Dao members to develop Metaverse Investment Bank, NFT Trading Market, Metaverse Mall, Alliance Reserve Bureau, Dex, GameFi, SocialFi, Metaverse City Cluster, and other ecological applications.
X METAVERSE PRO is also a decentralized blockchain network officially launched by the X META Foundation with the global goal of pushing the boundaries of Internet capabilities and supporting smart contract development on a larger scale. The project has a team of professional crypto enthusiasts and allows developers to create smart contract functions for Dapps. In addition, X METAVERSE PRO supports almost unlimited scalability and has passed a high level of security for inspection system maintenance.

NNS
Network Nervous System (NNS) DAO: As of July 5, 2022, 592,635 wallet addresses interacted with X METAVERSE PRO. NNS DAO is an open, permissionless, decentralized algorithm system that manages X METAVERSE PRO.

Low Cost
Low cost of on-chain data storage: This allows entrepreneurs and developers to run Web3 Dapps entirely on-chain through HyperMetaverse's low-cost and decentralized data storage.

User Friendly
User-friendly Web3 experience: It's the only public blockchain that runs smart contracts and directly provides HTTP calls to users. Entrepreneurs and developers can build censorship-resistant DeFi and Web3 Dapps.

Reverse Gas Model
We provide a reverse gas model where users can interact with smart contracts without paying for gas when using Metaverse applications.

Anonymity
Internet computer-based user internet identity authentication for Web3 Dapps, DeFi, games, NFTs, social media and meta domains is the only anonymous blockchain authentication system that utilizes encrypted devices.

Sovereign Infrastructure
100% Sovereign Infrastructure: there are no centralized cloud nodes. This keeps internet computers from being shut down centrally.

Unlimited expansion
Each subnet consists of 13 to 37 nodes to ensure Byzantine fault tolerance. Constantly increasing the number of subnets in X METAVERSE PRO will also increase the network throughput or overall block rate.

Lightning speed
It is designed to continuously process large numbers of updates. It can process 250,000 queries (reads) per second, and Web3 Dapps complete (writes) in an average of 1 second, all of which reflect the efficiency of the X Metaverse platform.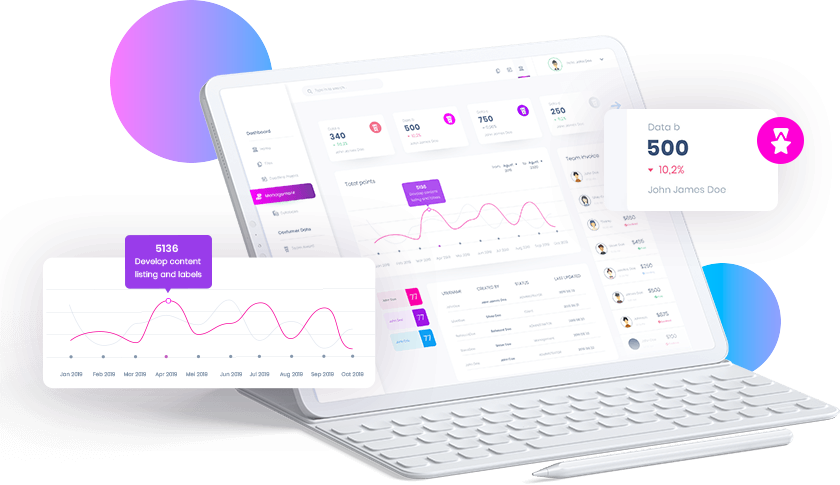 X META Fund
X META Fund fully uses blockchain technology and plays an important role in promoting financial data sharing, optimizing financial business processes, reducing financial operating costs, improving financial collaboration efficiency, etc. We are committed to improving the efficiency of financial services and financing convenience, exploring the application of blockchain in the fields of trade finance and regional equity markets, stimulating new development momentum in finance with technological innovation, and striving to build a fintech backbone enterprise and a digital financial cluster and providing technical support for the high-quality development of blockchain finance.
Centralized Governance
Absorb specific core ideas of centralized governance in the management structure, including the highest decision-making authority of the strategic decision-making committee, and the centralized deliberation power of major matters, etc., to improve the efficiency of the entire community operation.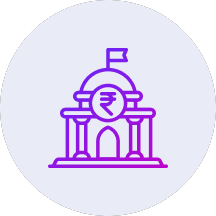 Risk-oriented Governance
Ensures that when making important decisions, the foundation will fully consider risk factors, risk events, and the possibility and impact of their occurrence, and formulate corresponding response strategies through decision-making so as to ensure that the development and iteration of X META are on the right path.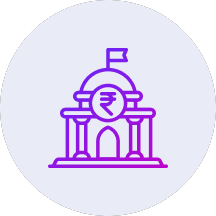 Transparent Supervision
The strategic decision-making committee serves as the window, and community participants are welcome to participate in the management, participate in supervision of operations, and be able to quickly and confidentially report "discovered matters".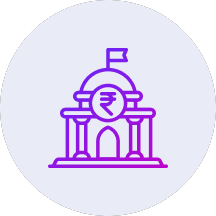 X META Founding Team
Our founding team is a remarkable group of individuals whose expertise and hard work have been integral to the success of our company. They have each brought unique skills and perspectives to the table, allowing us to create something truly special. From the visionary leadership of our CEO to the creative problem-solving of our CTO, our founding team is a diverse and talented group of professionals who have come together to create something remarkable.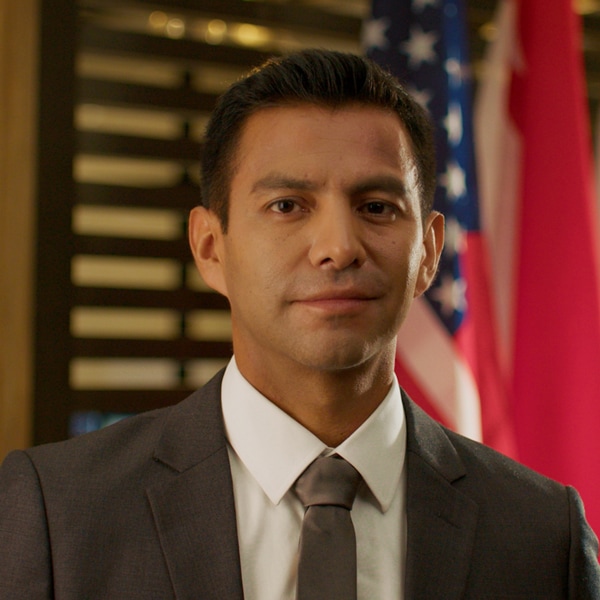 Jordan Daniels
CEO
Jordan Daniels is the CEO of X METAVERSE PRO, the world's leading decentralized financial platform.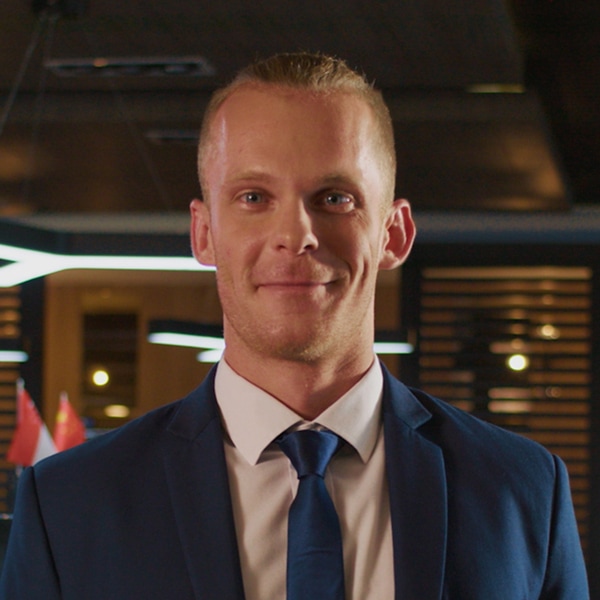 Hugo Basset
CFO
Hugo Basset has over 10 years of leadership experience in global asset management. He provides strategic direction for the strategy-making.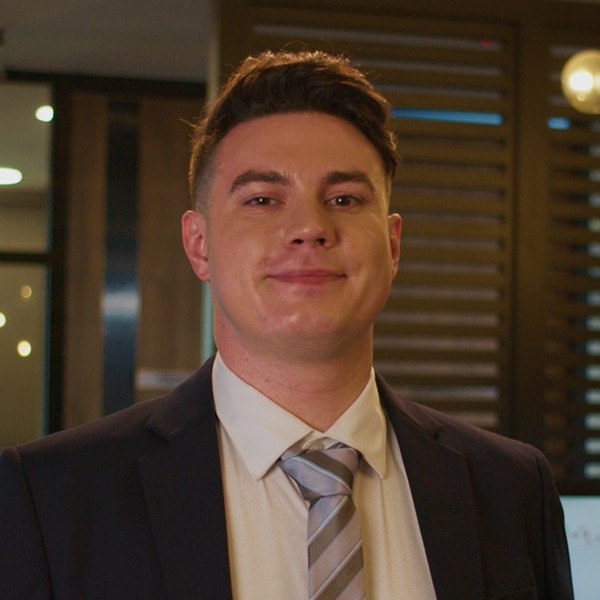 Charles Harris
CTO
Charles Harris serves as the Chief Technology Officer of X METAVERSE PRO. He is responsible for technology strategy; he promotes innovation through R&D and brings cutting-edge innovation to X METAVERSE PRO by leveraging emerging technologies
X META Principles
X META DEX
X META DEX is a decentralized exchange on the chain based on a multi-ecosystem; it can facilitate low-cost and lightning-speed exchanges between users' transactions, as well as provide functionality and easy-to-use similar to centralized trading platforms.
X META Public Chain
X META Public Chain adopts proof-of-stake DiemBFT consensus, which focuses on privacy computing, large-scale commercialization, speed of transaction confirmation, blockchain stability and efficient scalability.
X META City Cluster
X META City Cluster is the highest dimension space where ecological development reaches a mature stage. Using digital twin technology, it perfectly reproduces the real-world global city cluster within a specific field in the metaverse world. It builds the WEB3.0 infrastructure network in the metaverse.
X METAVERSE PRO Alliance Reserve
The X METAVERSE PRO Alliance Reserve is designed to provide a secure and sophisticated stablecoin benchmarked against physical gold. $XME, a tokenized version of real, physical gold. Each $XME token represents one fine troy ounce of physical gold from a specific serialized gold bar.