Discover X META Copy Trading Solutions
Enjoy All The Benefits of Trading and Investing in Crypto
With X META, you can learn from experienced traders, copy a successful trading portfolio with just one tap, or even become a star trader yourself!
Join X META Copy Trading Now
X META Copy Trading
X META Copy Trading is the ultimate super app for crypto trading. Our platform allows users to learn from trading stars with a simple tap, trade effortlessly, and even invest in multiple crypto markets in a secure place. X META Social Copy Trading offers unlimited opportunities for users to explore their investment strategies and see their portfolios grow. Every feature X META Copy Trading has to offer puts our users in control of their money no matter where they are—from monitoring performance to researching upcoming trends. X META Copy Trading makes it easy for users to revolutionize their trading experience and become star traders themselves.
X META Copy Trading is the perfect solution for those new and experienced traders to invest who want to get an edge in the markets.
With X META Social Copy Trading, you can mirror the trades of our acclaimed lead traders at X METAVERSE PRO and invest in thousands of cryptos and more with just a few clicks. All it takes is a click on our user-friendly platform, and X METAVERSE PRO will automatically track the progress of our analysts' portfolio and duplicate it onto your account. That's right — they trade, and you trade — fully automated! With X META Copy Trading, taking advantage of expert trading opportunities has never been easier.
Start your investing journey today with X META Copy Trading!
X META Copy Fund
X META Copy Fund is a method of automating your trading fund activity by copying the trades of other investors. It is for those new to the trading game and provides an opportunity to learn as they go. For those with more experience, X META Copy Fund also allows them to take a break from watching the markets, as it is all automated.
When you copy funds using X META Social Copy Trading, you're allowing someone else to do the work of choosing investments. You can earn returns on your portfolio without investing hours in researching the market. Diversification and risk management are also taken care of since the pro trader is making investment decisions for you.
Just choose one of our reliable lead traders, set up your risk parameters, and start copying their trades. X METAVERSE PRO is a fool-proof way to start your investing journey! X META Copy Portfolio
X META Copy Portfolio is the ultimate way to maximize your investment portfolio. With X METAVERSE PRO, you have the ability to replicate portfolios of professional and selected traders, allowing you the opportunity to take advantage of the expertise of the top traders in a matter of moments with no prior experience needed. We also offer an attractive blend of risk versus reward that appeals greatly to entry-level and experienced investors.
Acting in real-time, X META Copy Portfolio allows you to replicate the actions of some of the most successful crypto portfolios out there. All you have to do is find those portfolios you believe in and follow their moves with X METAVERSE PRO's efficient trading algorithm. X META Copy Portfolio is reliable and keeps your investments risk-averse, so you can rest assured that your assets are being managed responsibly in line with market trends.
It's also easy to use and provides diversified portfolios tailored precisely to your risk appetite so you can decide how much money you want to make from trading without having too much exposure or taking on too much risk. X METAVERSE PRO allows you to take control of your financial future without having expert knowledge about the market - it's the perfect solution for any investor's needs.
X META Social Trading
X META Social Trading is one of the most popular crypto social trading networks in the world. X METAVERSE PRO offers an easy-to-use interface and plenty of educational resources for new investors via X META Social Trading. Crypto social trading can help you stay focused and more motivated during volatile market periods, learn from the strategies of more experienced traders, and make better trading decisions.
Here's how to get started:
Join our X META Social Trading Network.
Find an experienced trader to follow.
Track your progress to see how your trading strategies are performing.
Keep track of your trading strategies and performance, as well as make adjustments to your strategies as needed.
X META Social Trading also allows you to find and connect with other experienced traders within your network, which can help you find new investment opportunities and minimize risk. With X META Social Trading, you can track your progress and make adjustments to your trading strategies using a trading spreadsheet.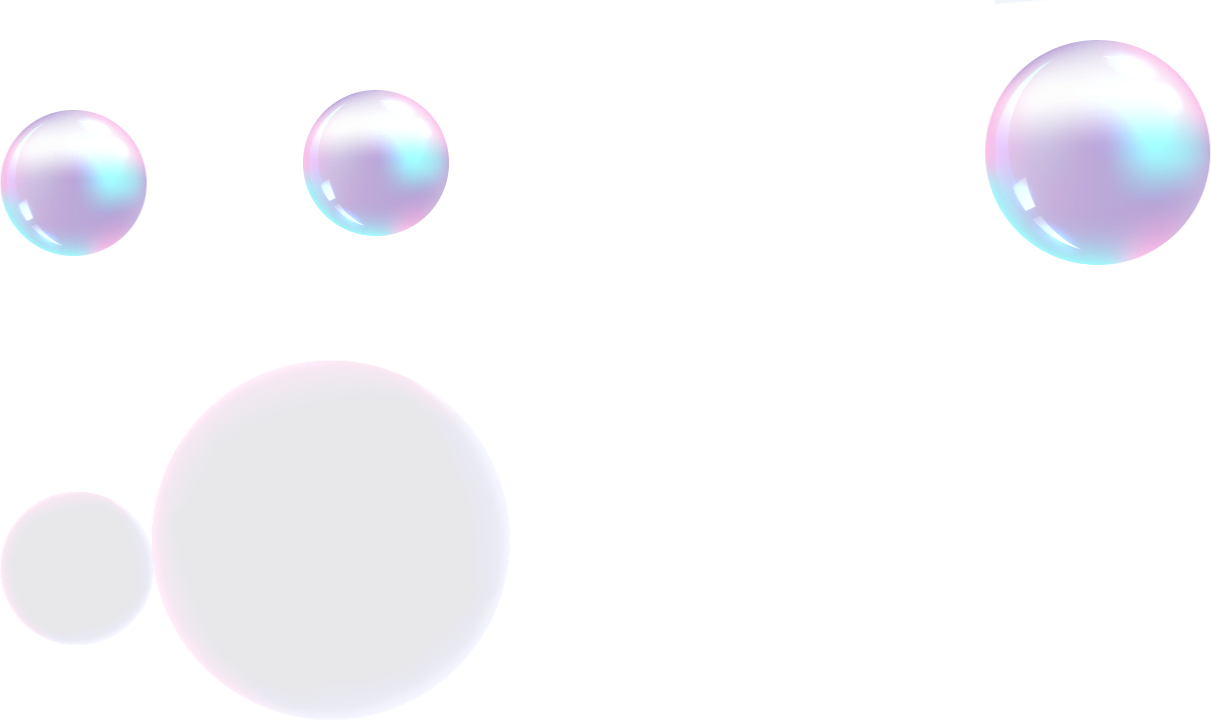 How It Works
X META Copy Trading gives you the opportunity to revolutionize your investing strategy by automatically mimicking top traders in real time with just one click. Whether it's setting a budget and copying markets or making exact investments they make—you can take control of your portfolio like never before! You can become part of the future today with X META Copy Trading.
Selecting a trader that best matches your goals is an important decision to make. Consider each trader's number of followers, profitability, risk level, total capital managed, and return on investment rate to pick the one that most closely fits your desired expectations. You may find that one trader is more successful in specific categories than others, and a combination of them all is what makes the right fit for you. A careful selection of a trader to follow is essential for achieving great success with your investments.

Deciding on how you will split your investment among different managers is crucial in determining your success with copy-trading. It is important to be balanced and diversified, as putting all your eggs in one basket can lead to higher risk and greater losses. A good starting point is to assess how much of your capital you want each manager to handle and use this data to determine suitable ratios while considering the individual trader's risk appetite and past performance. Additionally, be mindful of the fees associated with each chosen manager or platform to calculate a clear return on investment. With the right approach, copying traders have the potential for reward success without having to spend hours researching markets yourself.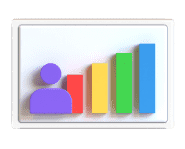 Once you select the trader you want to follow, X META Copy Trading will do all the work for you by automatically copying every single position taken in your own trading account. With this platform, your account will remain in sync with the selected trader's movements – creating replicated success without spending hours analyzing market data - so you can take advantage of both technical and fundamental trends.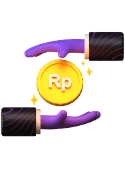 When it comes to managing your investments, diversifying your portfolio is key. To help do this, taking advantage of X META Social Copy Trading is a great way to gain access to experienced traders whose strategies have already been vetted. This saves you the time and effort that would otherwise be spent thoroughly researching them for yourself. You can also easily replace your traders in most cases; bear in mind that in some instances, each trader will require their own individual account. Doing so allows you to take full advantage of X META Social Copy Trading and ensure your funds are properly protected while achieving greater flexibility in managing your investments.

Our Traders' Signals
With the ever-changing nature of the crypto markets, it can take time to predict what the future holds accurately. Fortunately, our team of experienced traders has developed a signal that helps us predict the direction of the crypto markets. Our traders' signal is based on a combination of technical analysis and market sentiment to provide a comprehensive view of what's happening in the markets. Our signal can help you make more innovative investments and informed decisions about our trading strategies. By keeping an eye on our traders' signals, you can stay one step ahead of the markets and set ourselves up for success. See what our traders' signal from X META Copy Trading is telling us about the future of crypto trading today!